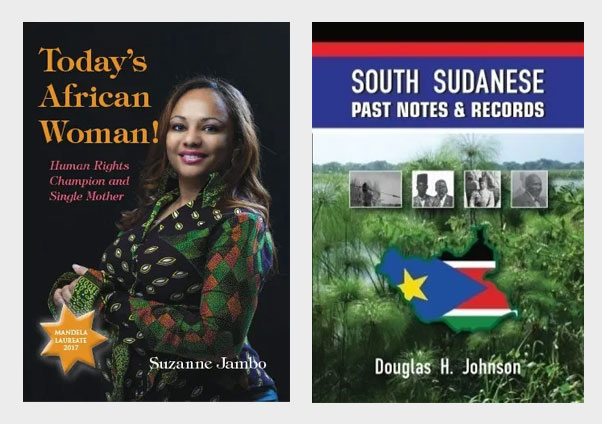 Australian Editing
Ultimately, we aim to support the South Sudan region, the talent, academic, and communities that have stemmed from it. Our focus is on expats of South Sudan, the people who support us, and those who are interested in learning more. We want to promote the culture and heritage of the region.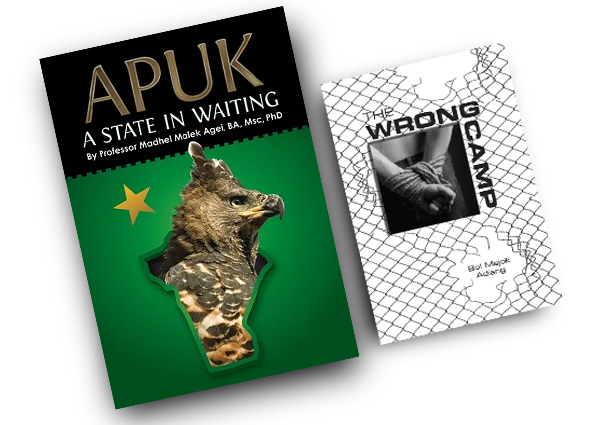 Formatting
For a book to be edited and published, your document needs to be formatted a particular way. We prefer that you send us your books based on the following:
Margins: 3cm on all four sides
Align: Left side only (never Justified)
Text: 12 pt Times New Roman, Courier
or Arial font, in black only.
Lines: double spaced
Single space after a full stop (not double)
Indent new paragraphs
Headers: Title or Your Name in
top header; page numbers in
bottom header
Chapters: New chapters shoul
start on new pages
Title Page" should include The
Name of the book, word count
contact details, copyright details.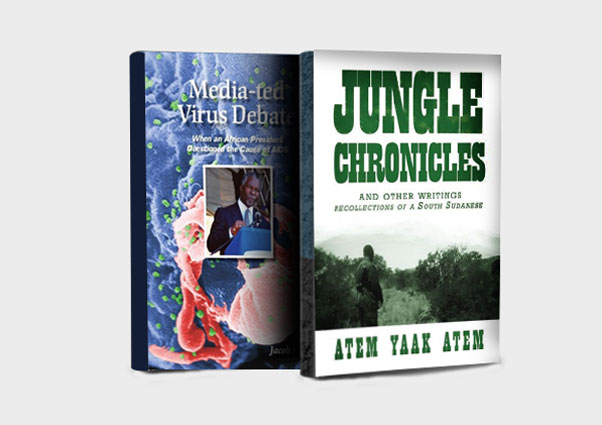 Design
Need a designer for your book cover? Our in-house designers can create a fantastic book cover for you. If you have an idea, send it over. Or we can come up with a few designs for you to choose from. We will also design your book cover to include regulatory back cover blurbs and spine.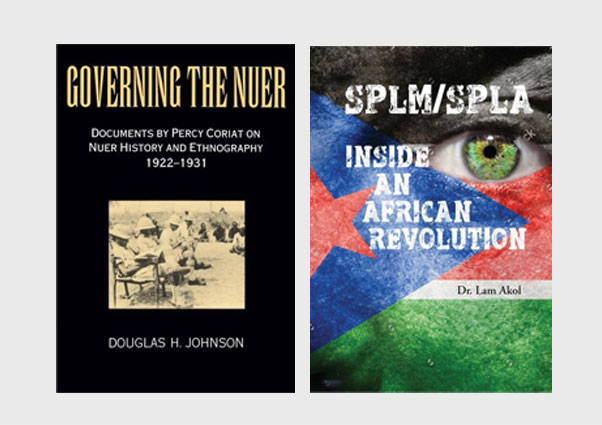 On Demand Printing
When your book has been approved by our editors and yourself, we will arrange for the printing process to commence. You choose your package, including how many books you want printed and whether you prefer gloss or matte finish. The first proof copy will be sent to you. Print-on-demand allows you to choose how many books you want to distribute.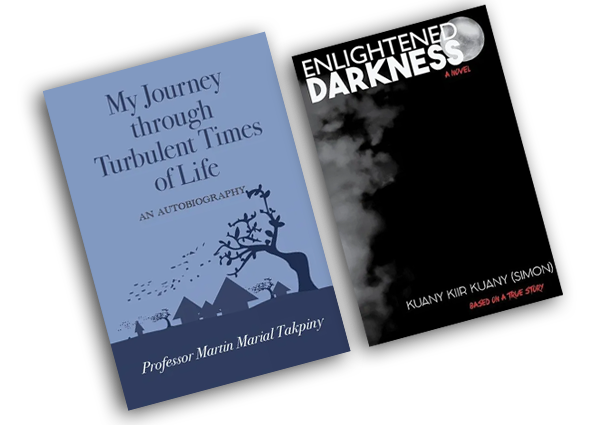 Marketing
Africa World Books provides a marketing service that will help your book reach the right people. We will help to promote your book to both Australian and African audiences. We can help you to arrange book launches at your local bookstore, as requested.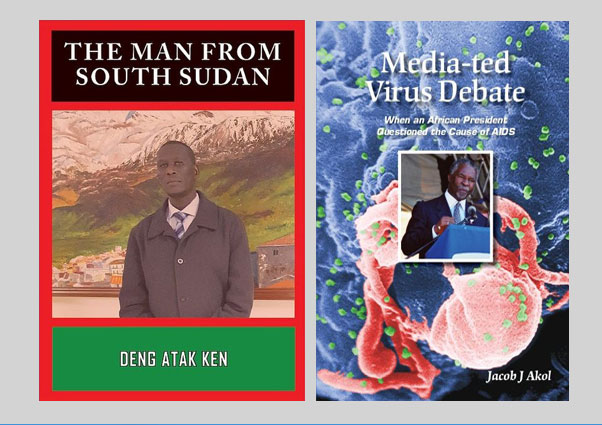 Sales & Distribution
Once printed, we can arrange for the sales and distribution of your book. Depending on the package you choose, your books can be available for purchase through online bookstores, as well as physical bookstores around Australia. We will contact bookstores on your behalf, and list your book with online stores, as requested. Each package we offer has a variety of options available.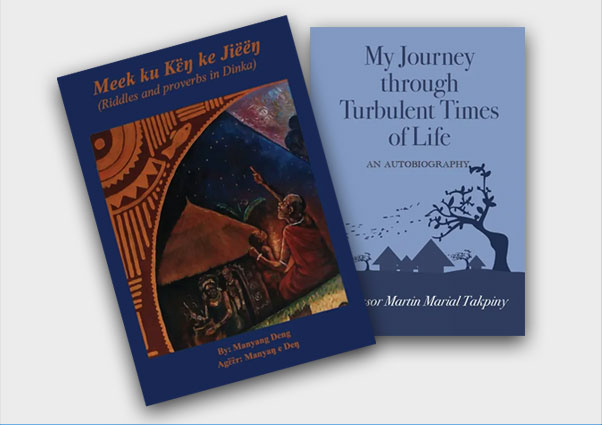 Ebooks
Some of our publishing packages include an option for Ebooks. Ebooks are a great way to get your book into the marketplace, and they have numerous benefits. For one, they are instant – which means you don't have to wait weeks for printing and your book can go straight online once approved. They also appeal to today's generations who are more tech-based, making your book accessible to anyone, anywhere in the world.
Website Creation
Need a website to help promote your book? We can provide this for you. A website will allow you to promote yourself and your book effectively, communicate with your readers easily, write a blog, and it is a great platform for you to sell your book independently. Our websites are high quality, at an affordable price
We also offer a range of other services, at request. Get in touch with our team at Africa World Books today to find out how we can help you become a published author.